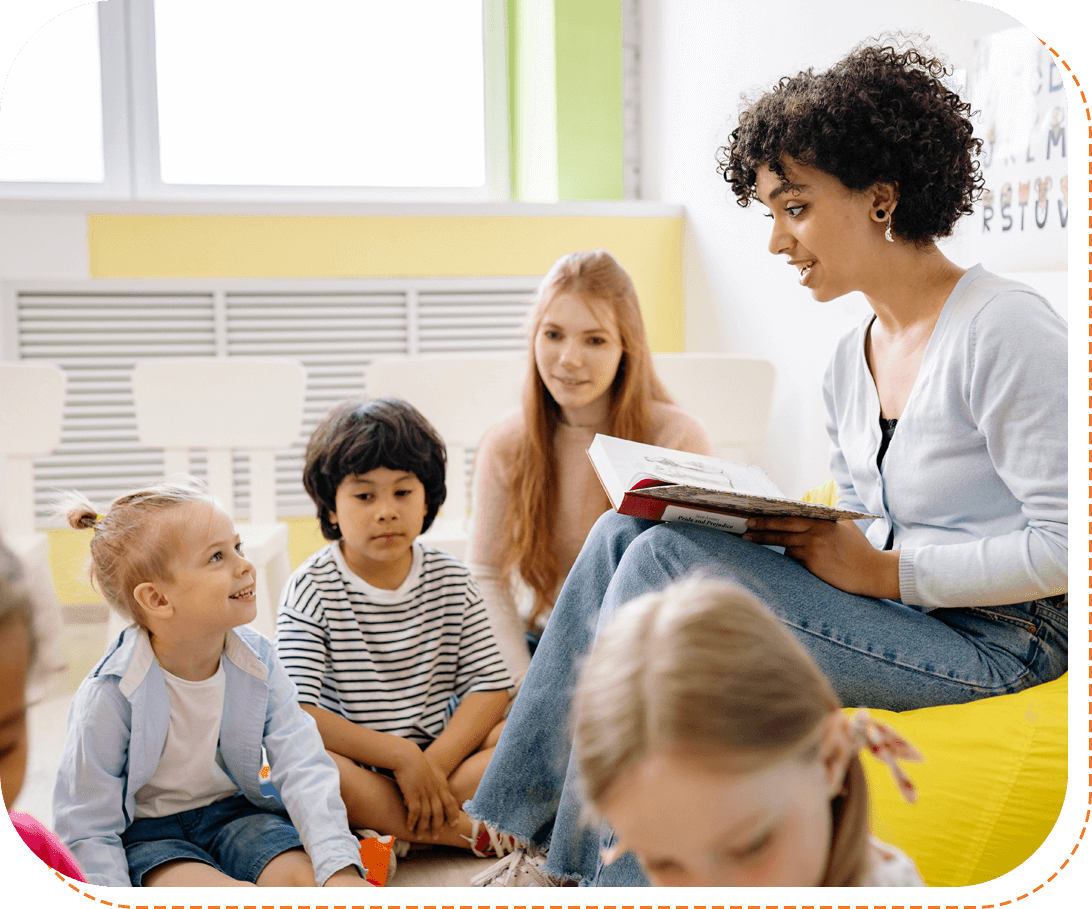 Prior to enrolment, have a first-hand virtual look at Terry Tan Child Centre. If you've decided to enroll your child or children into the Terry Tan program or would like to place your child on a waiting list, please contact us.
In order to assist parents in making the right decision about their child's daycare arrangements, once a confirmed space has been offered, Terry Tan Administrative Staff conducts tours at the preferred site location. Scheduled tours are requested and may be booked for any time during the centre's business hours to fit parents' schedules and the Supervisor's availability. The tours may last from 30 minutes to an hour, depending on parent questions and requested information.
When parents decide to enroll their child or children into the Terry Tan program, they will receive a Parent Handbook with the centre's policies and the necessary forms to be filled out and returned to the centre at least one week prior to the start date. A parent contract will need to be signed and returned, as well as the registration fee, prior to the child's admission. These forms include: a registration form, medical form, consent, "Getting to Know Your Child," fee schedule, what to bring to child care and general contact information.
Parents requiring fee subsidies will need to contact Toronto Children's Services. It should be noted that Terry Tan Child Centre and Toronto Children's Services each have their own Wait-list. It is important for families who qualify for a subsidy to have their names on BOTH the centre as well as the subsidy Wait-List. Where families sit on the Wait-List for one will not necessarily ensure the same placement on the list of the other agency. To be placed on Terry Tan's Wait-List, please email respective Supervisors with the Name of your Child, Date of Birth, Phone number and an expected start date.
Terry Tan offers ongoing opportunities for Parent Involvement to enhance your experience and offer insight into your child's day and development. Please take advantage of these opportunities to connect with staff and other families enrolled in the program when it is possible to do so.