History of
Terry Tan Child Centre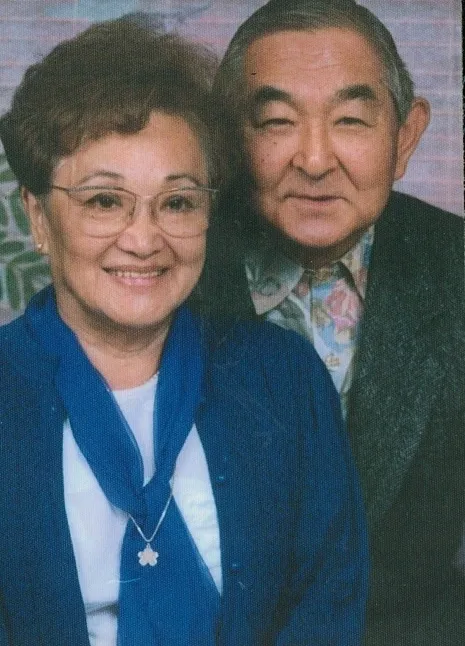 Terry Tan Child Centre has been providing quality child care to families since 1971 when Terry and Kinzie Tanaka founded the for-profit centre within Bloordale United Church in Etobicoke.
Responding to the necessity for a program that would meet the requirements of children with extra support needs, the Tanakas opened a second not-for-profit site to provide this integration in 1977. This integrated program moved to its current site, Eatonville Junior School, in 1981.
Terry and Kinzie Tanaka then received additional funding from the Ministry of Community and Social Services (MCSS) in 1982. This funding would provide two onsite Resource Teachers and specialized equipment to permit the centre to operate as an integrated childcare centre.
Terry Tan received further recognition from MCSS in 1986 in the way of further funding to provide consultation services within the Etobicoke childcare community.
In 1989, at the request of MCSS, Terry Tan collaborated with two mental health agencies (George Hull Centre and Stothers Centre for Children and Families – now known as Etobicoke Children's Centre) to form the Etobicoke Preschool Consultation Group (EPCG). EPCG specially trained staff provided consultation to all licensed child care centres, families and children enrolled in child care in Etobicoke.
Up until 1994, the programs at both locations were operated by Terry and Kinzie. That year, the original for-profit centre was converted to non-profit status. The two Terry Tan locations are now governed by a volunteer parent/community board or directors.
In 1996, the Bloordale location also became an integrated childcare site servicing children with special needs through the support of an onsite resource teacher.
In 2005, the Resource Teacher model evolved into a Consultation Service to provide support to childcare centres in Toronto. The City of Toronto's "Every Child Belongs" initiative enables all childcare programs to be inclusive for children with extra support needs. Terry Tan employs three Resource Consultants who provide support to centres in Toronto for children with extra support needs and their families.
In 2018, our Bloordale location applied for and received provincial funding to renovate and open an infant room. In January 2021, these plans became a reality, and we are so pleased to be able to expand and grow!