Explore the Career Opportunities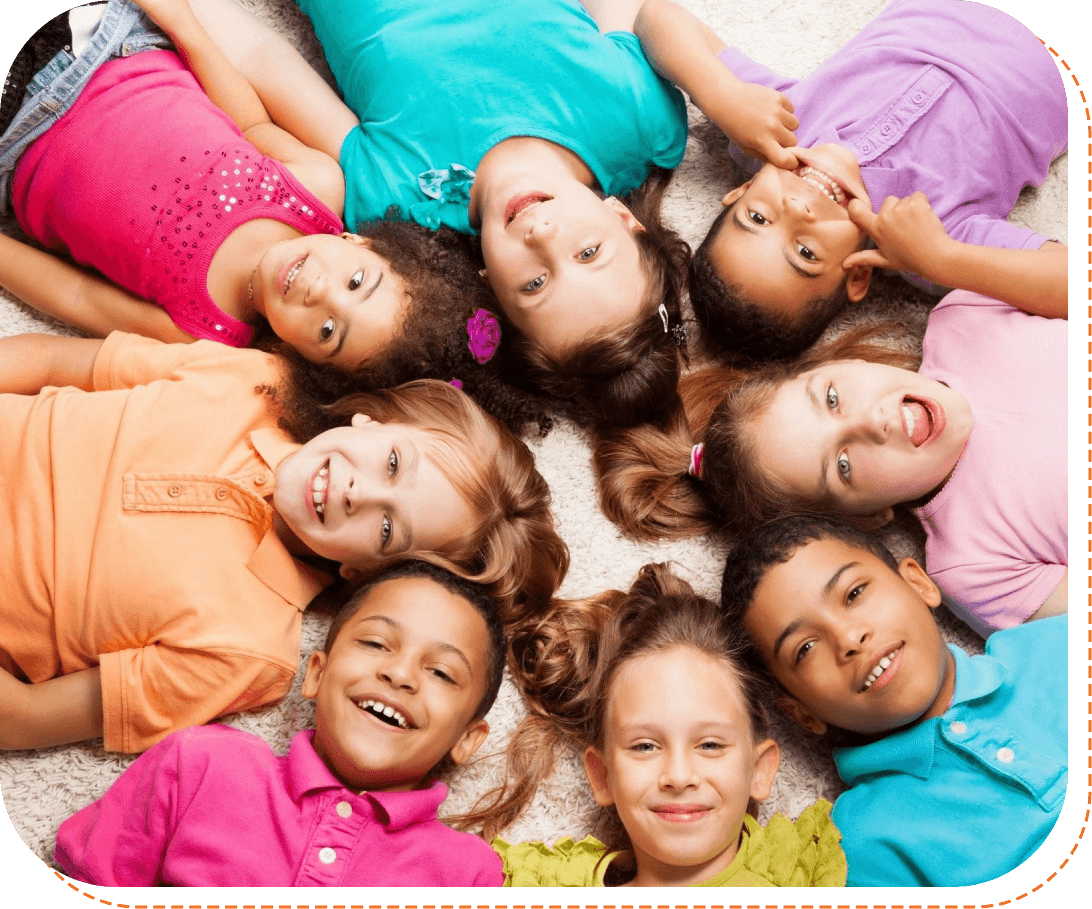 Whether childcare professionals choose to further their education, move on to more challenging projects or be on maternity or sick leave, positions at Terry Tan Child Centre become available throughout the year. Terry Tan maintains its own supply pool, ensuring consistency and awareness of the organization's mission and Philosophy of the organization.
In addition to providing an environment where childcare professionals can strengthen and broaden their skills, Terry Tan Child Centre offers the following job benefits:
Post-secondary students enrolled in an ECE program may have the opportunity to complete their field placement requirements at Terry Tan.
Interested students and school faculty are encouraged to contact the centre for more information.
WE ARE CURRENTLY HIRING RECE's & EAs; PLEASE SEE LINK BELOW FOR JOB DESCRIPTIONs.