Consultation "Every Child Belongs"
Consultation Services
"In Partnership with families and the community, to provide safe and nurturing child care which strives to meet the unique needs of each individual."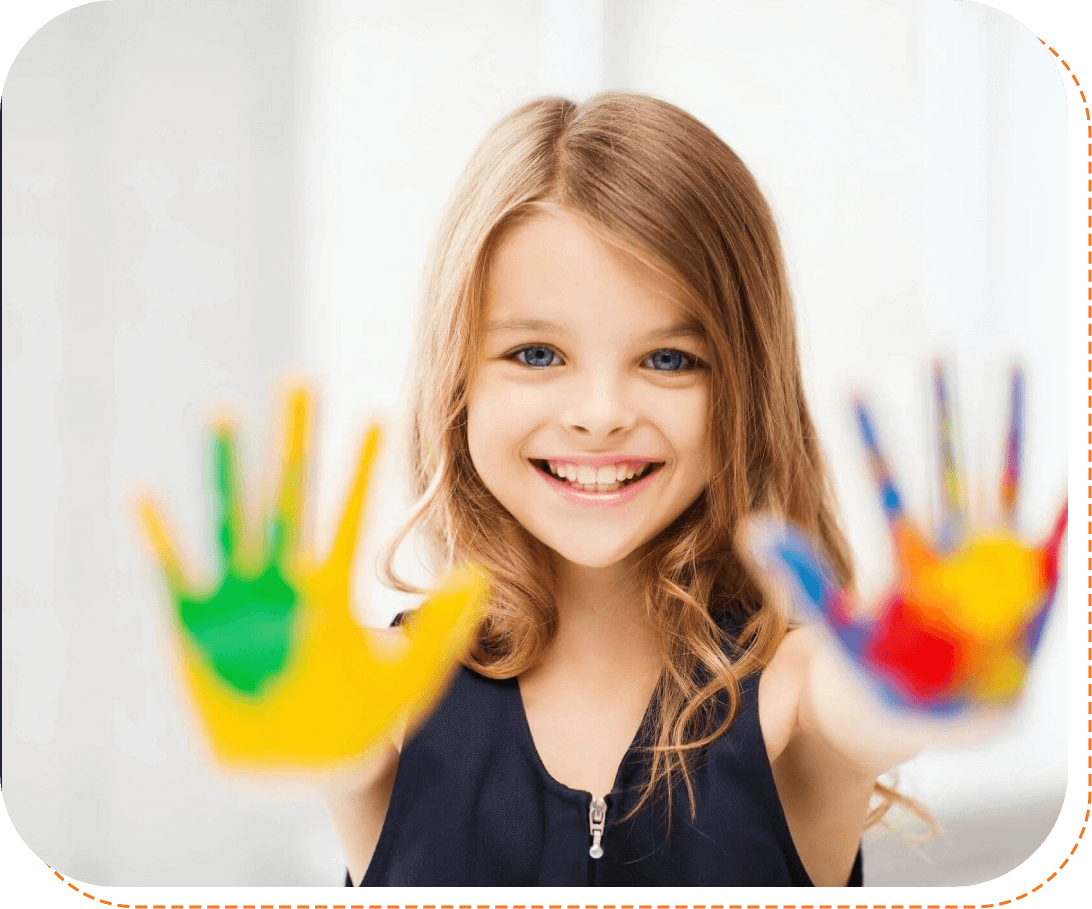 Terry Tan employs Resource Consultants, RECE, who provide services to licensed childcare centres within the City of Toronto. Through the City of Toronto's "Every Child Belongs" initiative and Terry Tan's mission statement, children's needs may be met by supporting the educators and families through the third party Consultation Services. Families and childcare staff are supported through collaboration, problem-solving, communication, and coaching within the childcare environment. The Consultants have training in areas such as child development, communication, socialization, motor development and behaviour guidance.
The Resource Consultants Support Childcare Centres in a
Variety of Ways. These May Include:
Provide support to childcare educators to facilitate full and meaningful participation of an individual child with extra support needs within a family-centred model. This is completed in the following ways:
Build the capacity of childcare programs to support the inclusion of children with extra support needs.
Support the training needs of the childcare staff and families to enhance knowledge and build capacity.
The Consultants have access to specialized services on a consultation basis at the centre in order to enhance and support a child's development. These include:
Services are provided FREE through funding provided by Toronto Children's Services under Special Needs Resource Funding. In order to obtain service, the child care centre will complete a referral consent form with the family, which is inputted through an online central referral system.